The multi-tenant center for financials
Financial Offices is located on the top floors of the Symphony tower. This is the prime location in the middle of the financial business heart of Amsterdam. As a financial expert or established market party, you can rent high-quality and affordable office space from our modern, practical and full serviced well equipped office space. The extensive infrastructure of the Zuid-as makes our business center well located.
Our community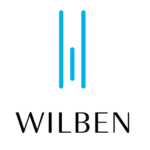 Wilben Trade
Wilben is a global merchant trading, procurement and supply company with world class credit and financing capabilities.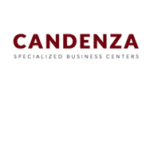 Candenza
Our goal is to create a different, fresh perspective on the concept of flexible office space, meeting rooms and coworking spaces.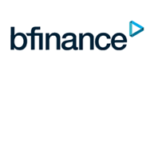 bfinance
bfinance is committed to promoting the interests of investors in an industry that all too often sees the 'balance of power' tilted in favour of the firms that exist to serve them.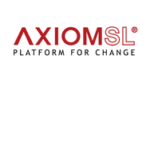 AxiomSL
AxiomSL is a global leader in risk analytics, data-management, and regulatory-reporting solutions.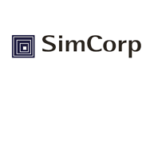 SimCorp
At SimCorp we provide the most integrated system for the world's most successful investment managers, enabling you to get a real-time overview of your entire business in one system.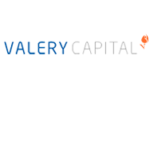 Valery Capital
Institutional placement agent and advisory firm based in Amsterdam. Fund Managers & Fund investors. #1 Benelux Private Equity placement agent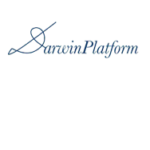 Darwin Platform
Darwin Platform is your business partner in middle office, risk -, compliance – and marketing support to hedge funds, private equity, venture capital, investors and other assets managers.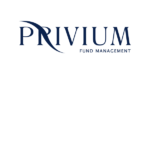 Privium
Privium Fund Management is an asset manager with a focus on (sustainable) alternative investment funds. Privium Fund Management has offices in Amsterdam, London and Hong Kong.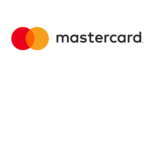 Mastercard
Mastercard is een wereldwijd betalings- en technologiebedrijf. We beheren 's werelds snelste betaalverwerkingsnetwerk waarmee u op 27 miljoen adressen kunt betalen.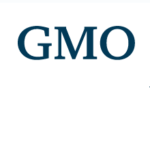 GMO Europe
GMO partners with a broad range of sophisticated institutions, financial intermediaries, and families around the world, helping them meet their investment goals.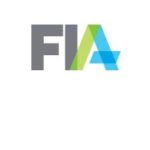 FIA
FIA European Principal Traders Association (FIA EPTA) represents Europe's leading principal trading firms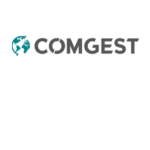 Comgest Benelux
Comgest belegt sinds 1985 succesvol in aandelen van ondernemingen in emerging markets in Europa, Amerika en Azië.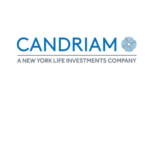 Candriam
Dochteronderneming van wereldwijde investeerder New York life met beheerd vermogen van $500 miljard , multispecialist in vermogensbeheer.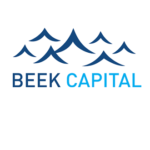 Beek Capital
Slagvaardige investeringsmaatschappij die met eigen middelen investeert in solide Nederlandse ondernemingen.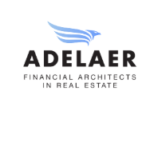 Adelaer Real Estate
Adelaer Real Estate is een high-end financierings- en bemiddelingsboutique die opvalt door haar creatieve inbreng bij financieringsoplossingen.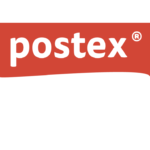 Postex
Postex is een Nederlands technologiebedrijf en de ontwikkelaar van het cloudplatform voor het automatiseren van klantcommunicatie.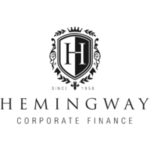 Hemingway Corporate Finance
Hemingway Corporate Finance is a mid market corporate finance boutique focused on M&A and private equity transactions.
Are you interested in a membership or a conference room? Please contact us without obligation.
+31 (0)20 708 5900
Financial Offices
Gustav Mahlerplein 105-115,
1082 MS Amsterdam
The Netherlands